Natural Chef Mallorca


Balearic Islands
Spain
We offer various services, as well as different menus. Long-Term Chefs, Private Dining, Special Occasions, and Business Lunches, our intention is to give you always a memorable and upscale dining experience for you and your guests.
Our Private Chef Service is focused on sustainability, local production, and the pursuit of the highest possible service quality. Listed below are menus and services designed to give you what's best from us and what the beautiful island of Mallorca has to offer.
We are well prepared for any food intolerance or dietary restriction. If you are following any specific diets we can discuss the menu together in order to accommodate your requests.

Sharing food connects everyone and the word "compartir" means exactly that.
When food is passed around, it provides everyone with the opportunity for real conversation and a chance to taste everything our menu has to offer. We will "deconstruct" our menu to give you a relaxed social environment between family and friends.
Enjoy the rustic charm of freshly baked sourdough bread, paired with a variety of homemade dips and spreads, a selection of locally sourced olives, roasted almonds, and a medley of seasonal vegetables and salads. Savor the flavors of the Mediterranean with a selection of freshly caught fish, succulent meats, all presented in elegant and beautiful serving dishes.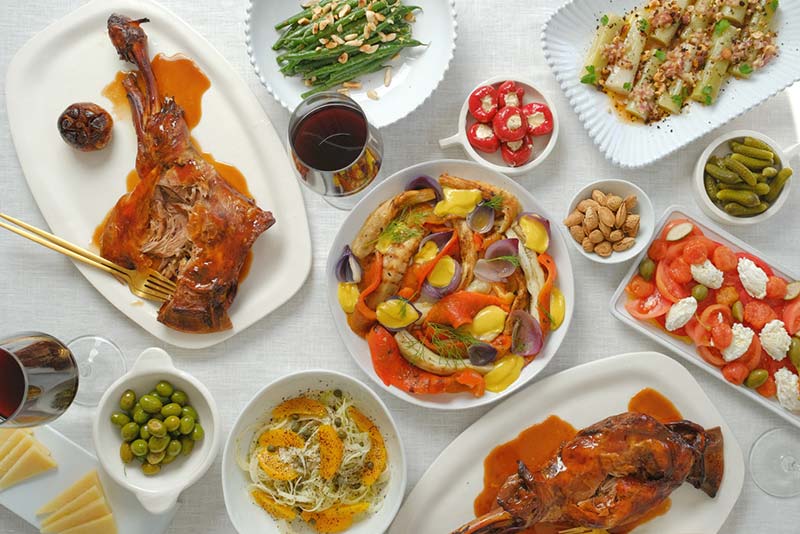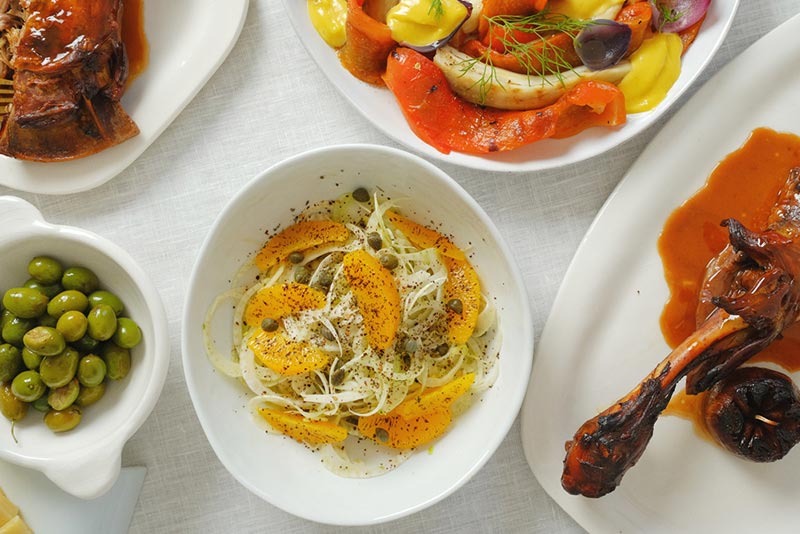 Delight your palate with our best expression of elegance and taste. Our "a la carte" menu will give you the opportunity to create your perfect menu by choosing from a selection of dishes we have developed during these years and that we are so fond of. 
Pair it with a glass of wine from Mallorca or a Canapè Service and enjoy the quality of the Mediterranean Life under the swaying Palms and Golden Spanish Sun.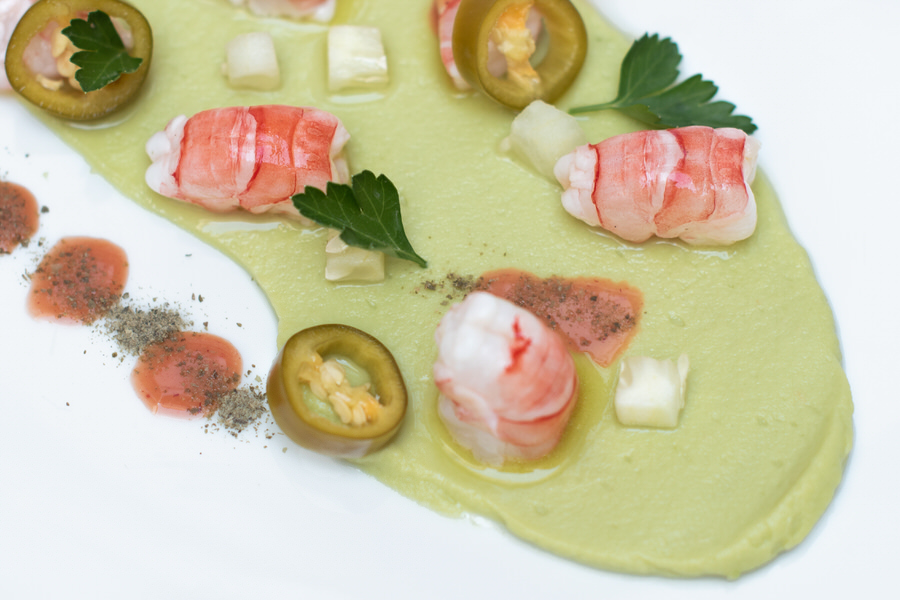 A gastronomic experience using the best products from the land we've chosen to live in. An opportunity to gather, share, talk and disconnect from the distractions of the outside world. Let us show you our love for Mallorca with two 4 course menus mixing our deep italian roots with the best Mallorca has to offer.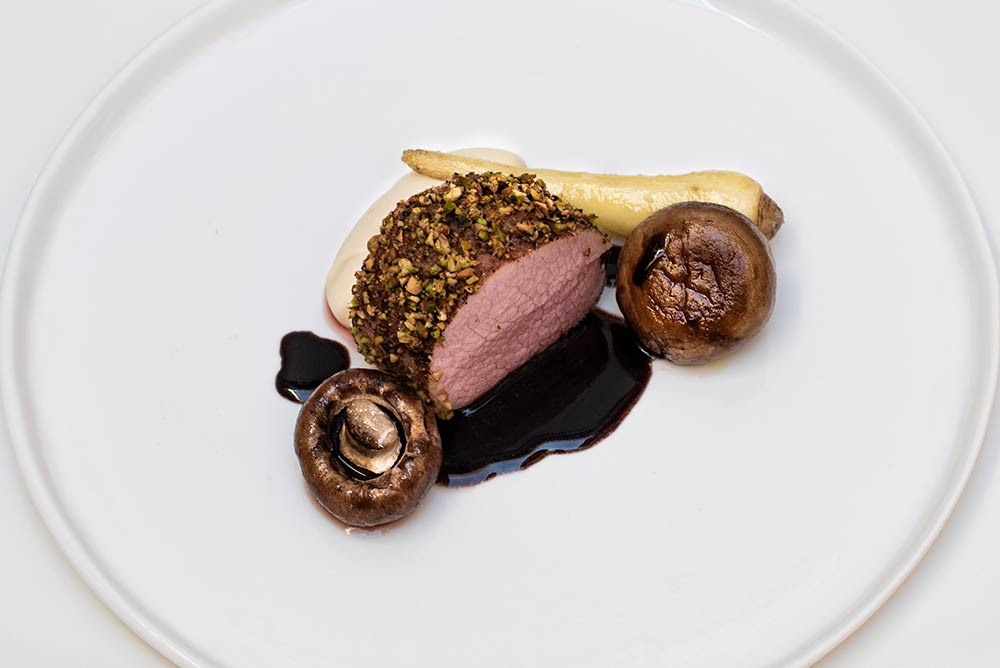 Mallorca cuisine takes full advantage of the many cultures which have passed through the archipelago giving to the Island an incredible mix of flavors. With this menu, we want to pay respect to the local producers who are working so hard to give us what all these cultures have contributed.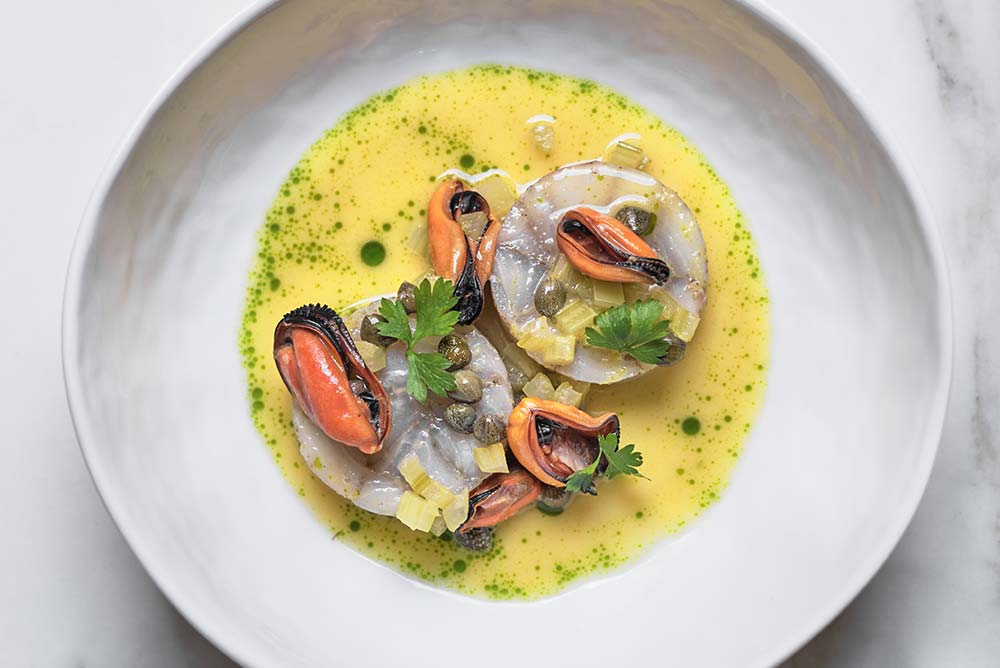 Looking at the sea from the Sierra de Tramuntana. Watching fishermen coming to the pier with the freshest fish you could ever imagine. Wondering how you can cook it and elevate it. This menu will give you a feel for the Mediterranean Sea at its best.
Natural Chef Mallorca


Balearic Islands
Spain
For any other questions regarding our services or various combinations of menus you could do, visit our contact form or send us an email directly to [email protected]